About me
Web Designer for Coaches and Therapists
Connect with more clients, and impact more lives.
I'm not a mind reader, but I'm willing to bet you'd love a website that makes your perfect-fit clients say "oh, this is who I need".
If so, you need to get laser-focused on 3 things –
Who you help
What do you help them with
Why they should trust you
That's why…
Your website needs a strategy.
Reach more clients who are crying out for your help.
When you work with me, I'll help you to identify keywords that will speak to clients who are the right fit for you.
People are already searching for what you do.
Let's face it, people are actively searching online for what you do. An SEO-friendly website can help you to create a website that gets in front of the right eyes and reach qualified leads.
Here's the thing…
As a therapist or coach, you're incredibly passionate about what you do…
That's why it's so important to work with a web designer who'll take the time to get to know you and create a website that represents you perfectly.
Together we'll find the balance between making Google go googly-eyed for your website and speaking to real-life humans who need your help. 🥰️🥰️.This reminds me, your website isn't really about you at all…people visit your website because they're keen to know more about…
Your Credentials
They're checking out your expertise. They want to know if they can trust you.
Why you?
They're seeking a solution and they want to know if you fit the bill.
What you offer
They're problem aware and want to see if you have resources to help.
How I help
Do you feel overwhelmed by the thought of designing your website?
Why work with me as your Web Designer?
POSITIONING YOURSELF AS A SOLUTION
When you work with me as your web designer I'll encourage you to showcase why clients should choose you …
We'll look at how you can demonstrate your process and how you can help clients to resolve the issues they're currently facing…
We'll focus on the client journey and how your website can help clients to move from awareness to booking in with you…and maybe even refer you to others who could benefit from your help
We'll explore how to ethically convey signals that you are the right fit.
.
Web Design Skills
My clients call me names…nice ones luckily…like Magician/Tech Fairy and often tell me they'd be lost without me. Because what I do is pretty special….
Professional Websites for Coaches and Therapists
It's time for a website that reflects your expertise.
If you're looking for a web designer in Dublin who specialises in websites for therapists and coaches, look no further.
The clients you're LONGING to work with are waiting for you. They just haven't met you yet.
I get really frustrated when I see talented therapists and coaches not sharing their gifts because of tech.
Why choose me as your web designer?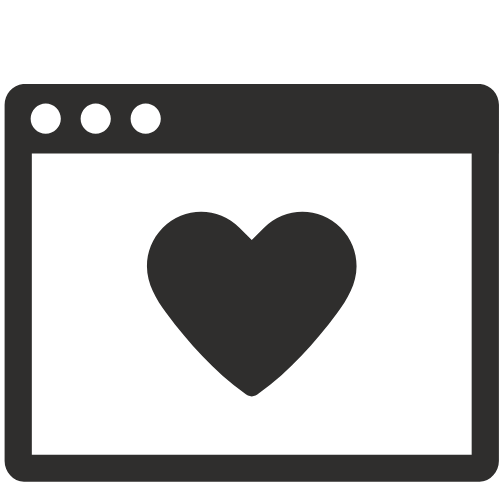 What's unique about me is that I'm a counsellor and coach myself. I get that your website needs to reflect who you are.
I work with beautiful, responsive premium themes because, in a sea of therapists and coaches, you want to stand out.
Stop wrestling with tech and focus on your clients. I can set up your site so that you can help the people who need you.
If you'd like to hear more about why I do what I do, check out this interview with the lovely hosts of the Women in WP (WordPress) podcast.
As featured in